Abide Youth Group with Jesse Stokes
Jr. & Sr. High: Sundays from 5:00pm to 7:15pm
Weekly Meeting Location: Praise Tabernacle Family Life Center, 2235 Ocean Heights Ave, EHT, NJ 08234

The word "abide" means to dwell, or to remain. And we have named our youth group "Abide," based on John 15, where Jesus says, "Abide in Me," because it is our desire to make disciples who abide in Christ. There are games, fellowship, food, and a message by Jesse Stokes. They have a LOT of fun - and they connect & grow in their faith.
What a blessing to actively raise up the next generation, in the Lord!!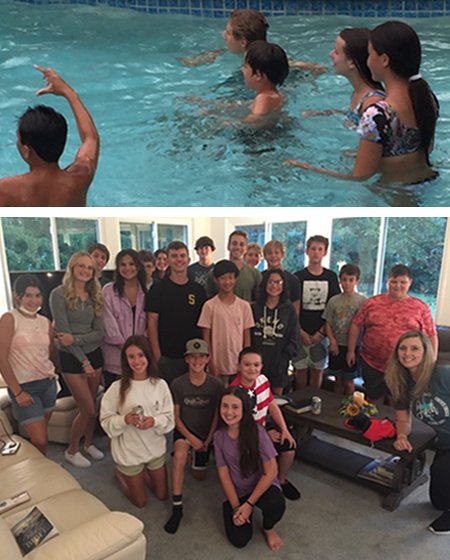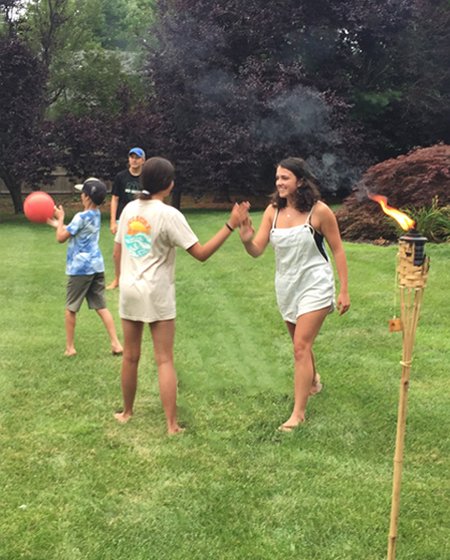 More Info